SunPower Maxeon Solar Panels
The SunPower Panel Portfolio: Providing Powerful Options
Solar customers have unique needs based on available space, economic, policy and technical considerations. Our comprehensive SunPower panel portfolio offers an impressive range of powerful solutions, each designed for optimal performance, maximum savings and long-term reliability.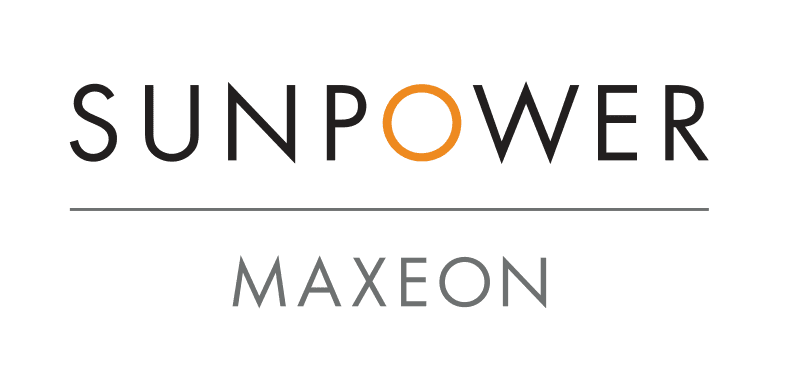 SunPower Maxeon Solar Panels
Fundamentally different, and better
Our flagship product line, record-setting SunPower Maxeon panels ensure customers have the very best solar for their home or business. SunPower Maxeon line panels – now entering their fifth design generation – offer the highest energy in a given space, unmatched reliability, best-in-class aesthetics and the solar industry's leading warranty. SunPower Maxeon panels have also pioneered industry firsts in material health and sustainable manufacturing practices.
3.5 billion SunPower Maxeon solar cells produced across five design generations
Patented solid copper foundation prevents breakage and corrosion.
>15x more n-type solar manufacturing volume than the next closest n-type solar manufacturer,
1 in 20,000 (or 0.005%) odds of a return under warranty. For context, odds are 1 in 15,300 (or 0.0065%) of being hit by lightning in an 80 year lifetime.
#1 solar panel efficiency in the market since 2007.
Unmatched reliability: a 25 year-old SunPower Maxeon panel has more power than a brand new Conventional Panel.
Highest lifetime energy: A SunPower Maxeon panel generates 35% more energy from same space over the first 25 years than conventional panels.
Unmatched reliability: 0.2% annual power loss, the lowest degradation rate measured in the solar industry.
Industry-leading Complete Confidence Warranty. Maxeon Solar Technologies predicts its flagship SunPower Maxeon panels will have a useful life of more than 40 years.
Contributes additional points for builders toward LEED Certification based on Cradle to Cradle™ Bronze certification and IFLI Declare Label. SunPower Maxeon panels were the first solar panels to achieve each certification.
Learn more about SunPower Maxeon Solar panels here.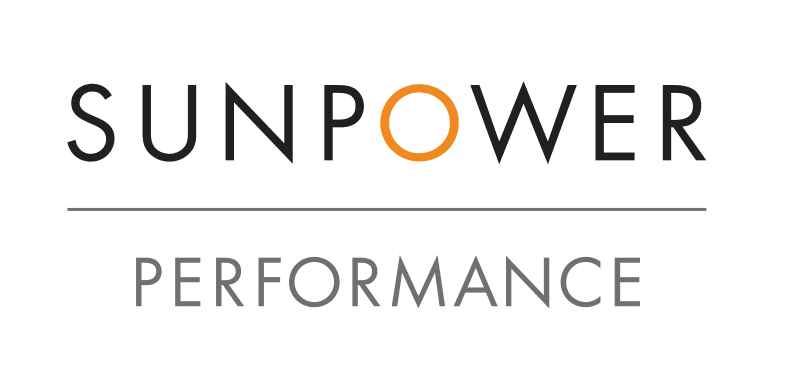 SunPower Performance Panels
Making the conventional, exceptional
SunPower Performance line panels combine conventional mono PERC cells with 35 years of materials and manufacturing expertise to deliver panels that surpass the performance, reliability and aesthetics of Conventional Panels. SunPower Performance panels are engineered to stand up to environmental stresses such as daily temperature swings, shading and high humidity.
With 3+ GW deployed across more than 60 countries to date, SunPower Performance panels are the industry's most deployed shingled cell panel technology.
The innovation behind SunPower Performance panels is protected by more than 90 patents worldwide covering cell and panel design, as well as key manufacturing tools and processes.
SunPower Performance panels can deliver as much as 8% more energy in the same space over the first 25 years when compared to conventional mono PERC panels.*
SunPower Performance panels have an expected useful life of 35 years.
SunPower Performance panels were named a top performer in all reliability tests conducted in the 2017 (Performance P17) and 2018 (Performance P19) DNV GL PV Module Reliability Scorecards.
SunPower Performance panels are backed for 25 years by the SunPower Complete Confidence Panel Warranty.
Learn more about SunPower Performance solar panels here.